Remember Your Father's Day Caricature – A Guaranteed Laugh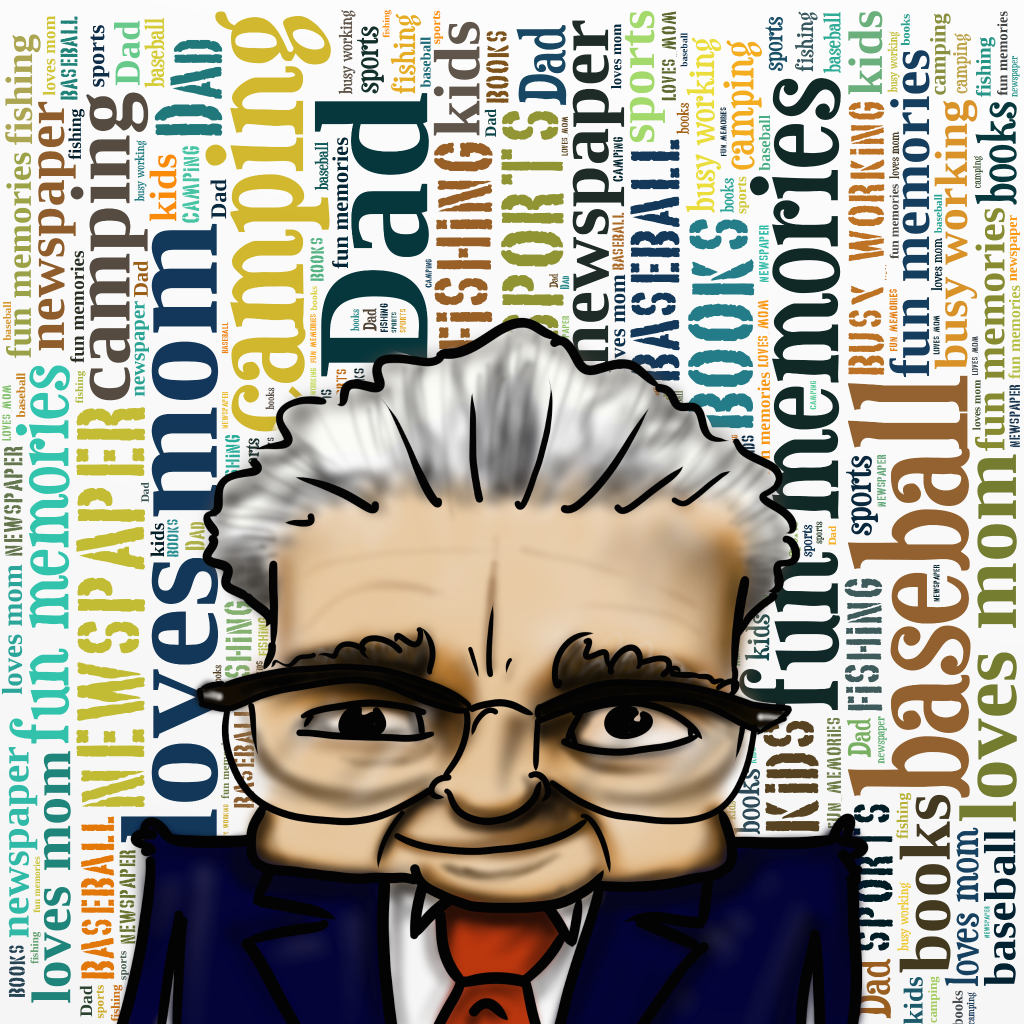 Shopping for the dad who already has everything is a tough job. Socks are dumb. Ties are cliche. He has every technology gadget one could dream of. People feel stuck wondering the isles at Cabellas thinking if another fishing line will do the trick this year.
Let me make it easy on you! Many don't realize how easy it can be with a Father's Day caricature. Gather all the siblings and grandchildren around and make a list of words that best describe your father. Order a caricature at drawYOUfunny.com and then give him a gift he will look at for hours. He will laugh at the caricature and cry when he reads the loving words that surround it.
Remember to order soon because I do not want to be up all night Father's Day Eve drawing a caricatures because of your procrastination.